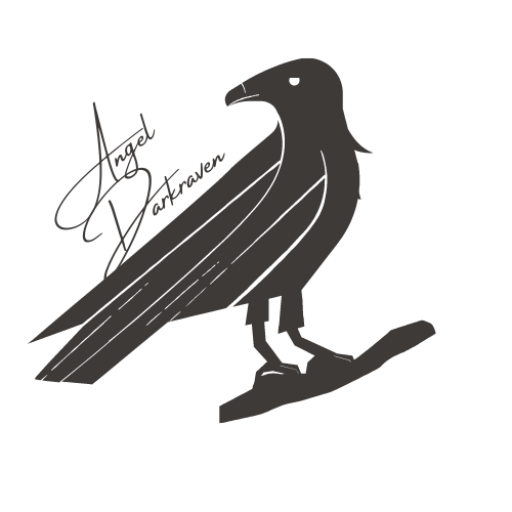 Hi, I'm Angel Darkraven. I'm an author who writes supernatural and cozy mystery books. Just recently I partnered with Columbia Gorge Publishing LLC to begin my cozy mystery series that is being co-written with PK Anderson.
I'm excited for this series which is based in a fictional town in the Oregon Coastal range. The Series is called The Spirits of Deep Woods Valley. We wanted to project that image of being in the middle of the woods where sunlight really doesn't ever break through. If you have spent time on the Oregon or Washington coast you will know that those days that the sun breaks through the coastal marine layer are few and far between.
The heroine of the series will be Amelia Goodfellow. She is the town's psychic who wakes up one day to see all the spirits in town, and the ability to speak and interact with them. She sees and talks to dead people. But some spirits are not the friendly casper ghost types, so her job is to protect the citizens of Deep Woods Valley from those malevolent spirits.
Like my namesake the raven, Amelia is able to communicate with both the human and spiritual world and serves as the bridge between both communities.
Watch for our first book in the series, Dark Days & Darker Nights coming soon! ~ Angel Darkraven