Author Angel Darkraven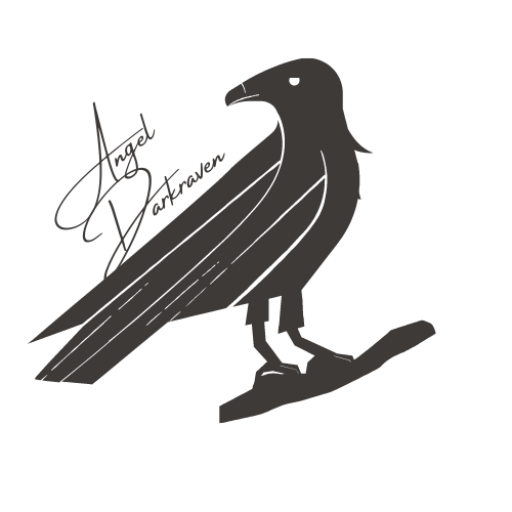 Angel Darkraven lives and works in the Pacific Northwest with her family and friends. She has always loved the supernatural and a good murder mystery dreaming of writing her own stories.
She is an author of supernatural and cozy mysteries.
She is excited to work with Columbia Gorge Publishing LLC and to co-write a cozy mystery series with fellow author PK Anderson.
Introducing Book One in The Spirits of Deep Woods Valley book series!